Making electrical connections.
We're New Zealand's leading manufacturer and supplier of cable accessories and cable connection products.
Browse our full range of products to find the right solution.
Custom Design and Manufacturing
Looking for an innovative solution? Our ability to develop unique and bespoke solutions has earned us a reputation for excellence in customer satisfaction.
Exceptional service & support
We're not just like any other cable connector manufacturer. At ECL exceptional service is important to us. We offer overnight service anywhere in NZ for stocked items, and most manufactured items too! Call us today to discuss your needs.
Outstanding service.
To us, the customer is king. Our dedication to customer satisfaction means we go above and beyond for clients, reflected in our USP: Anything is possible, delivered in no time.
Technical expertise.
Our friendly and knowledgeable team are always on call to hear your concerns and offer expert guidance. We have decades of industry knowledge and experience to answer even the most difficult of questions.
Quality & testing.
Quality products, quality brands. We manufacture industry-leading products, and partner with trustworthy brands to deliver only the best to clients. Our in-house certified test laboratory allows us to meet industry standards while maintaining greater control over the quality assurance process.
Serving NZ & AU over 30 years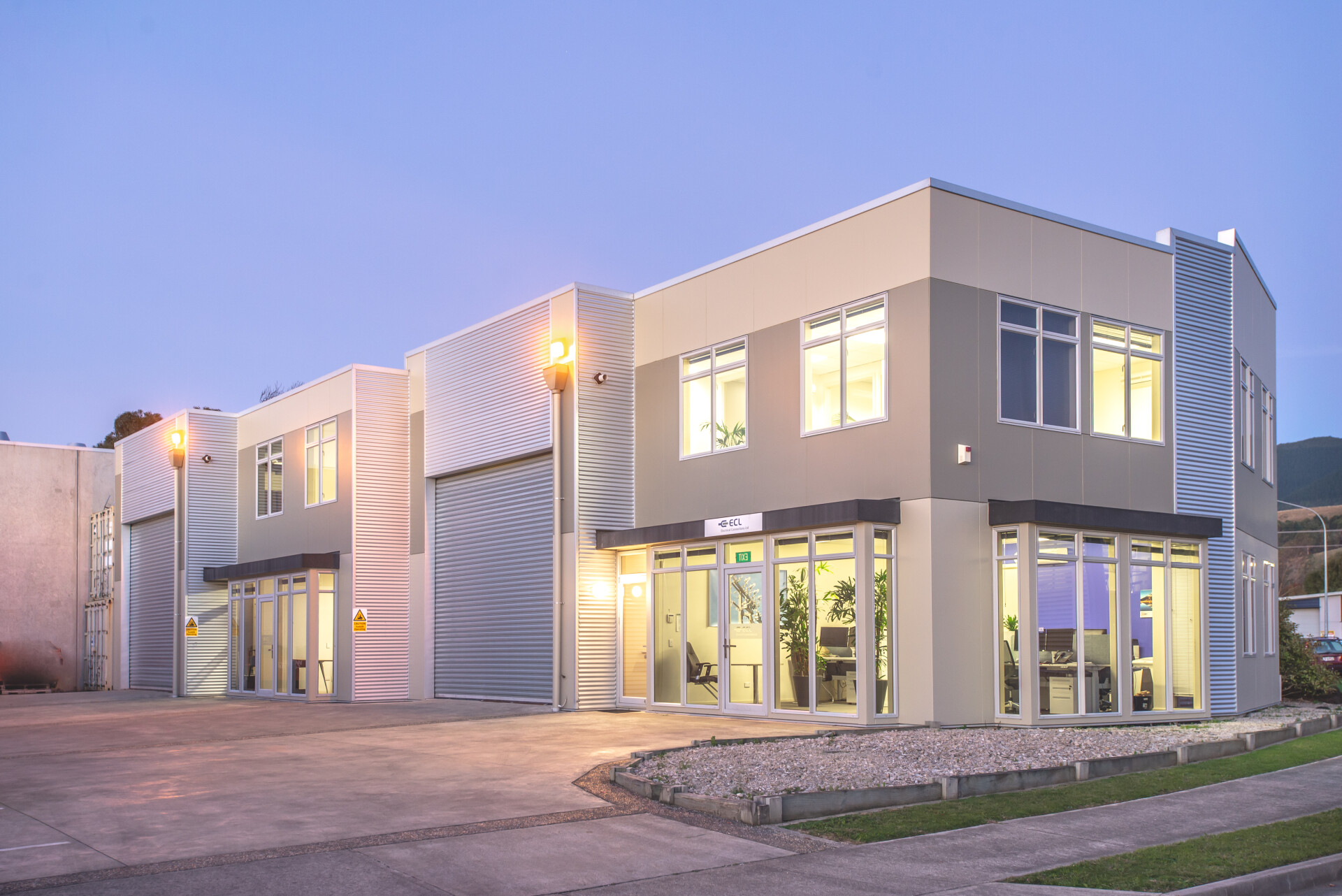 Any questions?
Whether it's cable connectors, accessories or specialist tooling products, our employees know their stuff and will be able to help you.